Newest Homes On The Market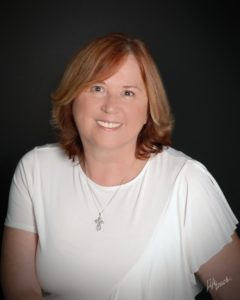 I relocated to Palm Beach County in 2007 after leaving a terrific corporate career to enjoy life in South Florida. The cold was a bit much after growing up in Yonkers, New York, then relocating to several cities in Connecticut and Texas. It was my time to permanently move to Florida.
It was my wonderful real estate agent who helped me settle in Lake Worth, then suggested a real estate career would be a great change and opportunity to meet people. Boy was she right.