LOCAL EXPERTISE & ASSISTANCE FOR
Veteran Homebuyers
Are you a US Veteran? You may qualify for a number of programs that will save you money while streamlining the home purchasing process. I'm here to assist you through the process to make it as simple as possible.
Advantages for Veteran Homebuyers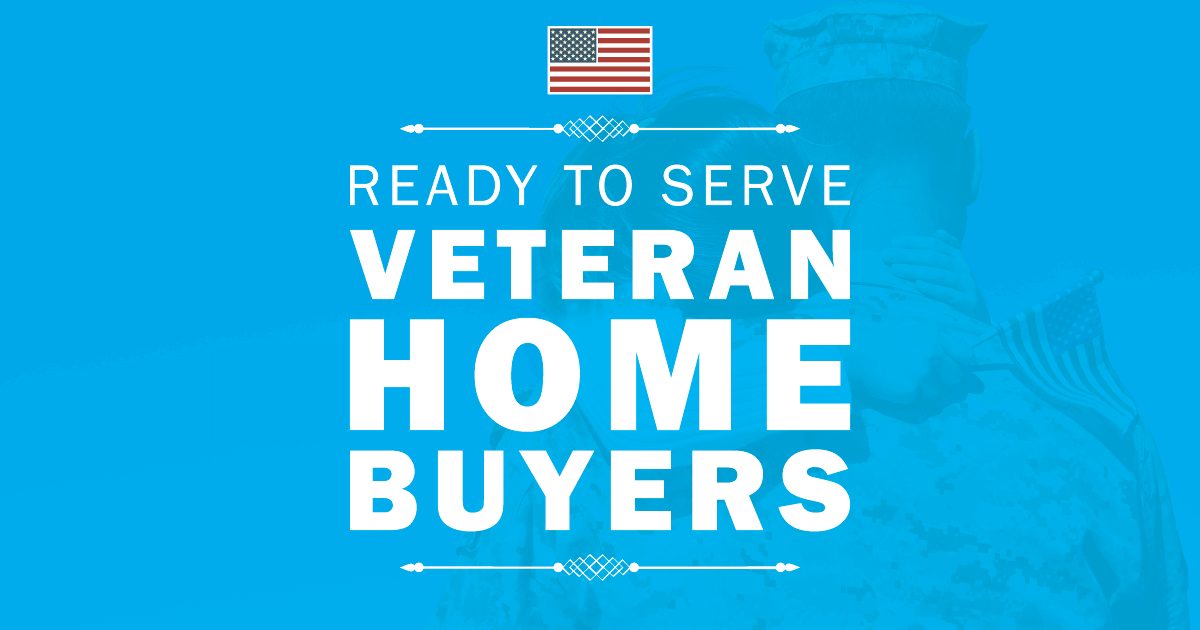 We're Here to Help.
Let Us Find Your Next Home
My Service Area


Belle Glade, Boca Raton, Boynton Beach, Delray Beach, Greenacres, Jupiter, Lake Worth, North Palm Beach, Palm Beach Gardens, Wellington , West Palm Beach
The VA Loan Program has many advantages that make it one of the most appealing paths to homeownership — and this great benefit is reserved exclusively to those who bravely served our country and select military spouses.
When combined, the benefits of the VA mortgage allow service members and veterans to take advantage of substantial cost savings under qualification requirements designed specifically for members of the military and their unique needs.
Veteran Mortgage Rates
With low interest rates and the advantages of the VA Loan, you can capitalize on a buyer's market and join the millions of other veterans using their hard-earned benefit.
Although a number of factors influence your final rate, the government backs all VA Loans, ensuring lenders can offer competitively low interest rates.
Requirements and Qualifications
Military members – To be eligible for a VA loan, you must be an active-duty or past member of the armed forces with at least:

90 days of consecutive service during wartime, or
181 days of service during peacetime, or
6 years of service in the National Guard or reserves.

Surviving spouses – Spouses of service members who died in the line of duty or as the result of a service-related disability.
You will need a Certificate of Eligibility from the VA to show that you meet these requirements. Your mortgage loan originator can help you obtain this certificate.
Request Additional Information