BUY YOUR FIRST
Investment Property
Buying your first investment property is a big deal. It is a huge asset for most individuals, and it requires work. Many individuals actually view owning a rental property as being more similar to a small business than an investment, because it involves customers (tenants) and vendors.
Buying an Investment Property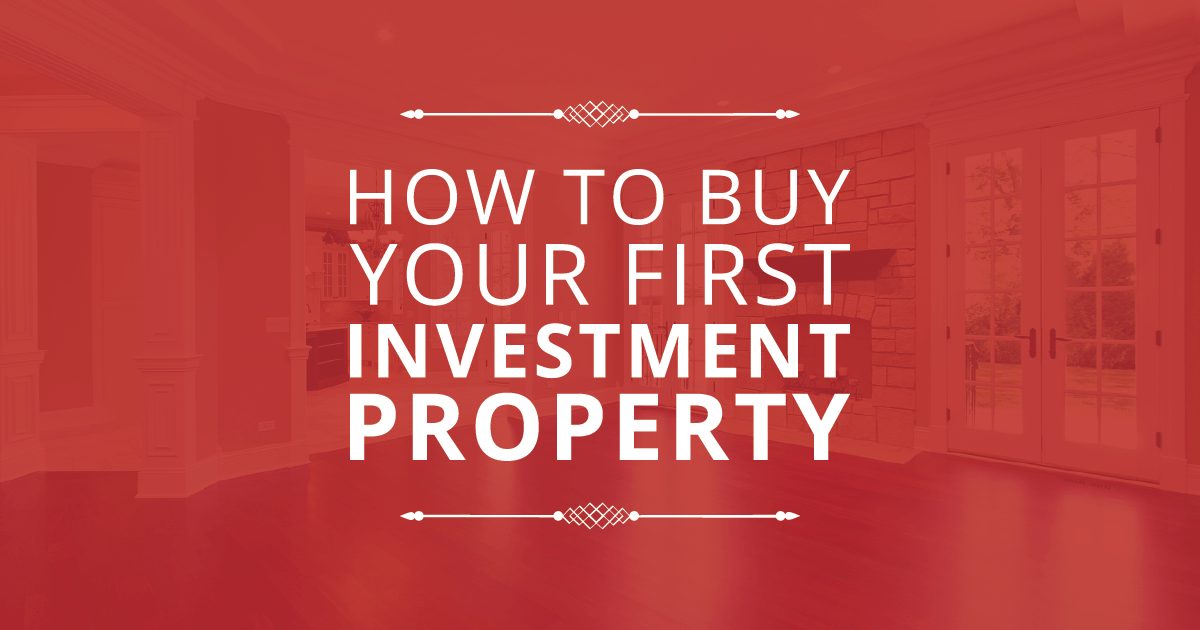 We're Here to Help.
Let Us Find Your Next Home
My Service Area


Belle Glade, Boca Raton, Boynton Beach, Delray Beach, Greenacres, Jupiter, Lake Worth, North Palm Beach, Palm Beach Gardens, Wellington , West Palm Beach
We work with real estate investors to purchase real estate to generate cash flow, equity and diversify investment portfolios. Whether you're a seasoned real estate investor or want to buy your first investment property you need local knowledge and extensive experience to secure the right properties that will cash flow. We employ strategies to buy right based on location and growth and to  find distressed and early stage foreclosure properties. We look at potential cash flow and expenses of the property including taxes and maintenance as well as compare rents of similar units in the area and review tenant occupancy to understand if the property is available with ongoing leases in place. We understand that owning rental property is part of an investor's business plan and treat it as such.
If you're ready to invest or re-invest here are some things to consider:
Payment Strategy: Mortgage, Cash, Retirement fund, 1031 Exchange, Inheritance, Stock Options
Different purchase methods have different requirements.  For example, a 1031 exchange requires specific time frames be met for identification and exchange of property. When using retirement funds often the money used for payment needs to be sent directly from the fund to escrow to avoid potential tax penalties.  If a mortgage will be applied for, it must be a mortgage that allows the owner to lease the property after purchase.  These are just a few examples of many requirements when purchasing investment property.  It's critical that you work with agents that understand the ins and outs of investment property as maximizing your investment dollars often depends on it.
Considering The Extra Expenses
Every property has items that the owner is ultimately responsible for. Below are some to think about when purchasing an investment property:
Property Taxes
Maintenance
Repairs
Service Calls
Wear and Tear
Landscaping
Property Management
Insurance
Damage to the property
Utilities
Appliances
Tenant Non-Payment
Potential legal fees
Depreciation
Hold time
Cost basis
Tax Preparation
Calculating Your Return On Investment
Once total expenditure is derived the true test is return on investment.  Use the below calculation to estimate your ROI. First, take your total equity, and divide it by your annual return.  You can calculate your annual return by doing the following:
Gross Income – Expenses (including mortgage payment) = Cash Flow
Cash Flow – Income Taxes + Principal Payment = Return
To calculate your return on investment = current equity / total return.
It is important to calculate this return annually, especially relative to other investments so you can compare your rental property's performance.  This is an essential calculation before buying any type of investment property.
Request Additional Information